What is Open Source For You?
Open Source For You serves the latest from the world open source to novices, administrators, developers, IT managers and CXOs. Its main target is to help organisations enhance their return on investment (RoI) by developing different open source solutions. Moreover, the over 100-page magazine is a perfect solution to start a career with open source.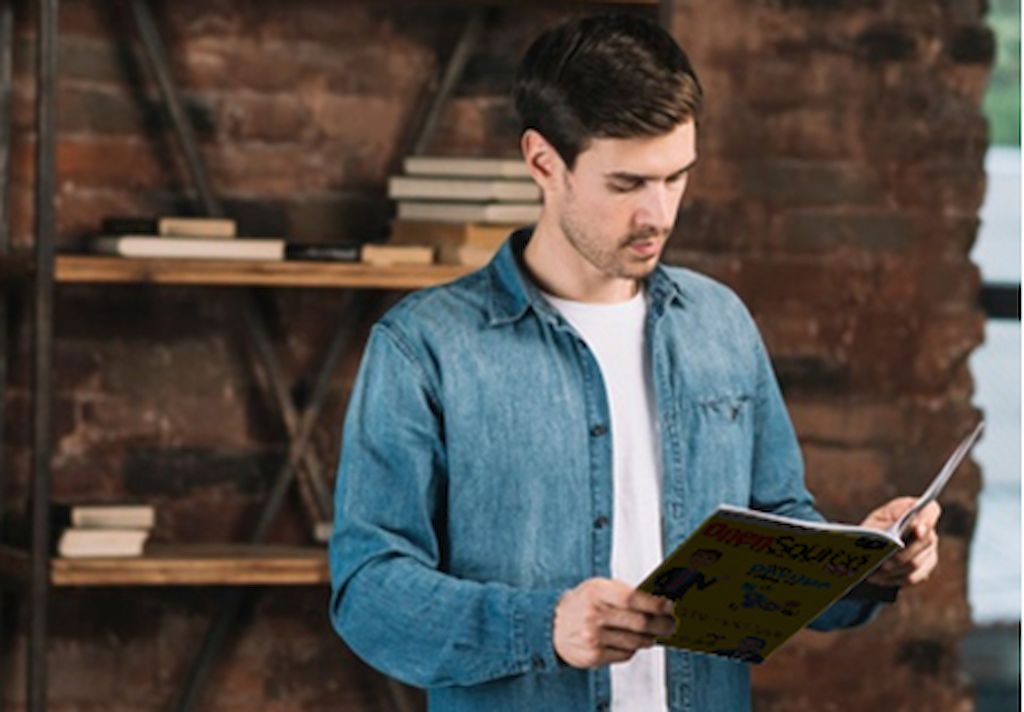 Readership across the globe
Leveraging the global presence through its digital and print editions, Open Source For You leads the race with a total readership of 150,000+ readers. The magazine gains with the sale of more than 30,000 newsstand copies alongside offering its niche content to over 3,000 eZine subscribers and in 6,700 hard copies.
While India dominates the global distribution of Open Source For You, other APAC regions (including Sri Lanka, Pakistan, Nepal, Bangladesh and Bhutan), Singapore and developed markets like the US and UK comprise the worldwide reader base.
Over 650,000 fans across social media
Where can all Open source aficionados access its presence? Open Source For You is available on Facebook, GitHub, Instagram, LinkedIn and Twitter where it defeats the competition with more than 650,000 fans and followers.
The Facebook page and Twitter account of Open Source For You serve the latest from the open source world alongside featuring the magazine content. The Instagram profile, on the other hand, provides videos and images of all the interesting community developments.
Additionally, enthusiasts joining the LinkedIn page of the publication can directly connect with industry experts and follow the buzz.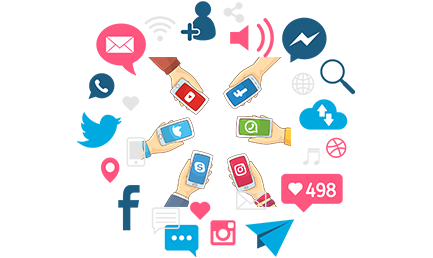 Industry leaders on board
Open Source For You brings exclusive words of all the community and industry leaders in the form of interviews. Alongside the interview coverage, the magazine highlights case studies and success stories of the major open source deployments.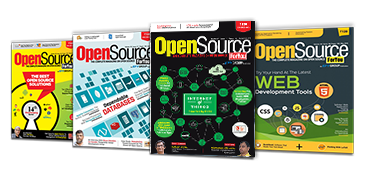 Magazines
Launched in January 2003, Open Source For You is a complete magazine on open source and is today a big hit with those who love to read about open source.
The magazine carries tech articles on various open source for newbies, administrators, developers and community contributors. Furthermore, it is aimed to help organisations enhance their return on investment by deploying open source solutions.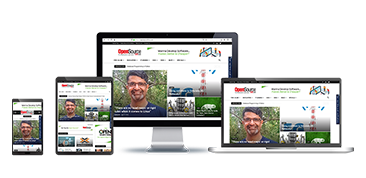 Websites
OpenSourceForU.com is the web version of the Open Source For You magazine. The website features latest news from the community-driven world alongside delivering case studies, success stories, interviews and tutorials.
With a responsive design that works flawlessly on mobile devices as well as desktops, the OpenSourceForU.com site is a unified place to get all the updates from the world of open source.