Who reads Open Source For You?
The target of Open Source For You is to enrich the society with the knowledge of open source. It enlightens the benefits of community solutions and guides the way to effectively deploy technologies with least amount of money and time.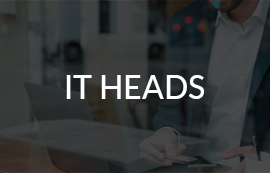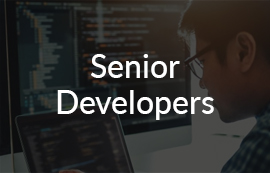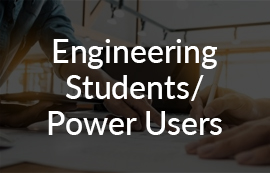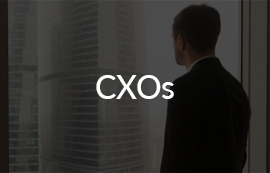 Benefits for readers
Active subscribers to Open Source For You get access to its past issues. If a reader doesn't want to carry a print copy, we also provide eZine access that is readable across mobile and computing devices.
Each of Open Source For You issues comes with a complete Money Back Guarantee. This means that if the magazine do not meet readers' expectations, the are free to request refund and get their entire money back – without answering a single question.
To help our readers with delivery-related updates, we send email and SMS alerts that inform each time we ship the copy.
In case a subscriber switches from one location to another, we provide a seamless 'change of address' option. There is just need to fire an email to

[email protected]

with the new address to continuously get the magazine – irrespective of the location changes.
Lastly, what we serve through Open Source For You is regularly considered to be the best-in-class content.